Clinical Personal Training
Clinical Personal Training at North Lakes Physio
North Lakes Physiotherapists also have Advanced Level 3 Personal Training qualifications which puts them in the unique position to work in the gym environment with persons suffering conditions such as Parkinson's Disease, Multiple sclerosis, Cerebal Palsy, Stroke Rehab and Post op rehab to improve strength, co-ordination, balance, aerobic fitness and muscular tone.
North Lakes Physiotherapy is attached to a fully equipped gymnasium and is able to offer physiotherapists who are trained to the Advanced Level 3 certification in fitness instruction and are members of the Register of Exercise Professionals. This exclusive service allows North Lakes Physiotherapy to offer personalised training programmes to individuals with injuries/conditions which would benefit from one to one personal training.
This may include:
Muscle Imbalance
Post op rehab
Osteoarthritis
Muscle injury/tears
Ligament/Cartilage rehab
Stroke rehab
Cerebral Palsy
Multiple Sclerosis
Parkinson's Disease
Muscular Dystrophy
For more information on our Clinical Personal Training Services that we offer to people throughout Cumbria please contact us using our online contact us page.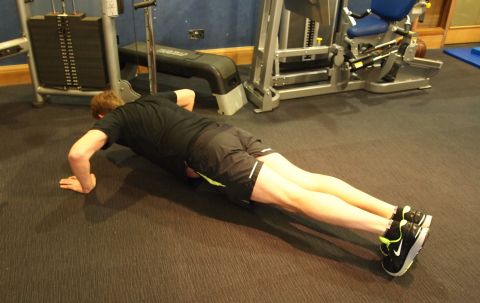 I was referred to Mike after an RTC for Physio, I could not have asked for better treatment. Flexible appointments, a home exercise program and a Physio with great knowledge and experience. I would highly recommend, and can't thank Mike enough for his help in my recovery.